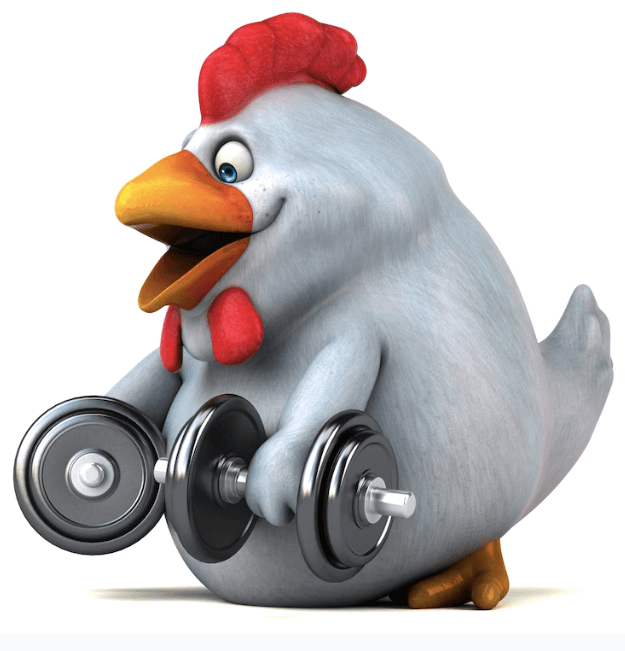 HaHaHa so you want to know about me ?
KuKu Courses is child business of Being Commerce. Being Commerce is famous online course provider in various big companies. So KuKu Courses bought all Being Commerce courses under membership plan. This will help students to access all courses without paying for every single course, at affordable cost.
About Premium > >
We are registered business under Being Commerce.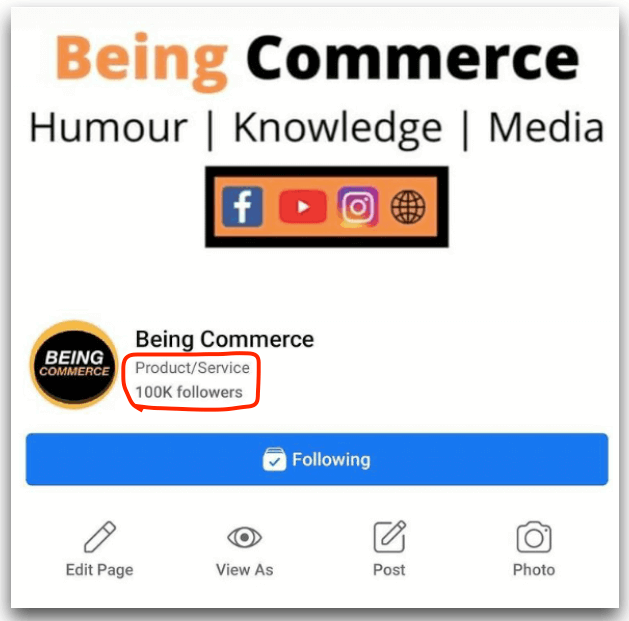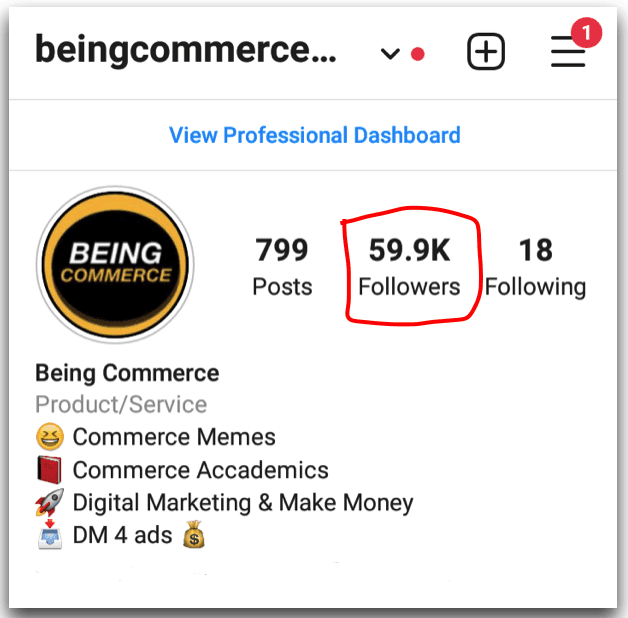 Office Address: 63/2 Nehru Nagar West, Bhilai (490020), Chattisgarh, India