(Free Course) Create AI Images For Free using Leonardo AI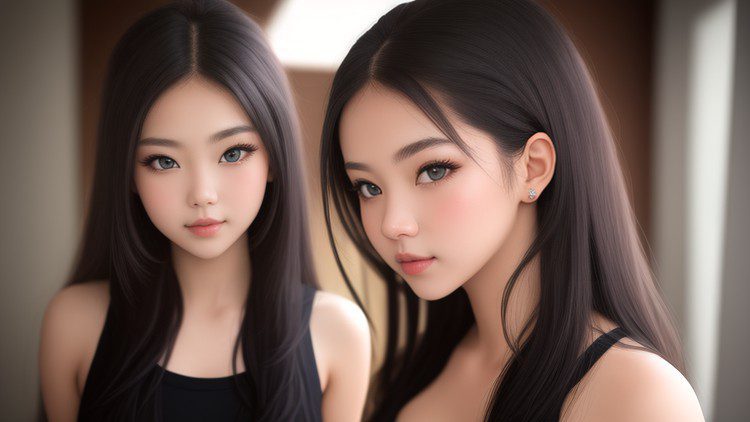 About Course
The "Everyone's" guide on making A.I. Images for free, copy prompts & use, tip to create 2k images per month and more!
Are you fascinated by the world of artificial intelligence and want to unlock its power to create stunning images? Look no further than this comprehensive Udemy course! Designed for everyone, regardless of technical background or prior experience, this guide will take you on an exciting journey into the realm of AI-generated images.
In this course, you'll learn how to leverage the latest advancements in AI technology to effortlessly produce captivating visuals. We'll start by introducing you to the fundamentals of AI image generation and walk you through the step-by-step process of using cutting-edge tools. You'll discover how to generate images that range from abstract artwork to realistic landscapes, and even human-like portraits.
One of the highlights of this course is the innovative approach of using copy prompts. We'll teach you how to effectively use prompts to inspire the AI model and guide it towards creating images that match your vision. With this technique, you'll be able to unleash your creativity and bring your ideas to life in a matter of seconds.
But that's not all! We understand the need for efficiency, especially if you're looking to generate a large number of images. That's why we'll share valuable tips and strategies that will enable you to create a staggering 2,000 high-quality images per month. Imagine the possibilities and the time you'll save!
By enrolling in this course, you'll gain access to a wealth of knowledge and practical exercises that will sharpen your AI image generation skills. Our experienced instructors will guide you through each concept, ensuring that you grasp the core principles and techniques.
Whether you're an artist, a designer, a content creator, or simply someone with a passion for technology and creativity, this course is for you. Join us today and embark on a transformative learning experience that will empower you to create stunning AI images, free your imagination, and unlock new dimensions of artistic expression. Enroll now and become an AI image generation wizard
Show More
What Will You Learn?
Create Leonardo AI Account For Free

Learn Models and How to Use it

Copy pasting prompts to Generate Stunning Images

Tip to Generate 2000 AI Images Per Month
Course Content
Create AI Images For Free using Leonardo AI