(Free Course) WordPress Setup Guide For Beginners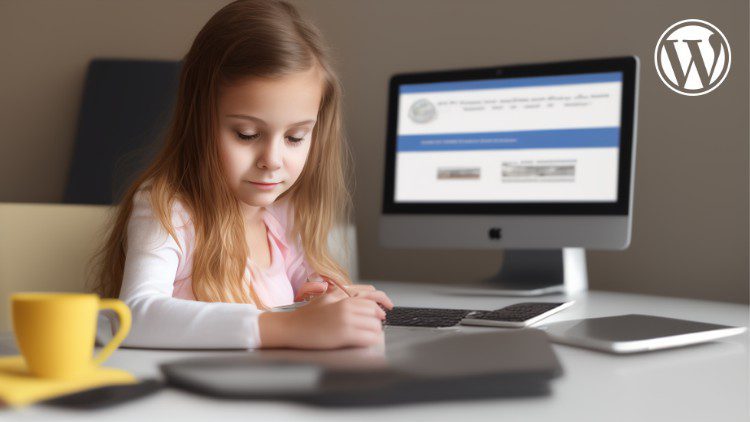 About Course
Are you ready to dive into the exciting world of WordPress? Look no further! This free course is designed specifically for beginners who want to learn how to set up and navigate WordPress with ease.
In this comprehensive guide, you will gain practical knowledge and hands-on experience to kickstart your WordPress journey. We'll cover everything you need to know, from understanding the basic concepts of WordPress to setting up your own website from scratch.
Throughout the course, you'll explore the essential steps required to set up a WordPress website, including selecting a hosting provider, installing WordPress, and configuring your site's settings. We'll demystify the world of themes and plugins, guiding you through the process of customizing your site's appearance and functionality.
By the end of this course, you'll have a solid foundation in WordPress and be equipped with the skills to confidently manage and update your own website. Whether you're a blogger, freelancer, small business owner, or simply an enthusiast looking to enhance your digital presence, this course will empower you to make the most out of WordPress.
Enroll today and unlock the boundless potential of WordPress. Start building your online presence for free!
Show More
What Will You Learn?
Setup Hosting

Setup Domain

Setup SSL

Setup WordPress

Setup Settings
Course Content
WordPress Setup Guide For Beginners