(Free Course) Google Tag Managers (GTM) Course For Beginners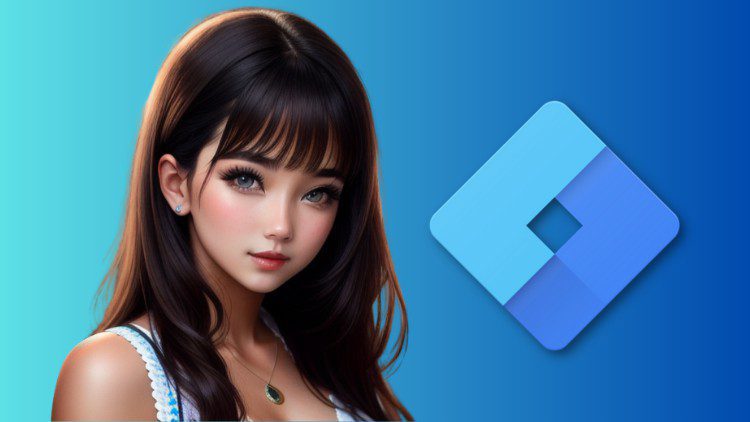 About Course
Unlock Your Website's Potential: Master Google Tag Manager and Boost Conversions with this Ultimate GTM Course!
Are you tired of struggling to effectively manage and track all the tags on your website? Do you want to harness the power of Google Tag Manager (GTM) to streamline your analytics and marketing efforts? Look no further! Welcome to "Google Tag Manager: Free GTM Course For Beginners," the ultimate course designed to empower you with the skills and knowledge needed to conquer the world of GTM and skyrocket your online success.
In today's digital landscape, data is everything. Understanding your audience, optimizing marketing campaigns, and tracking conversions are essential for any online business. However, the process of implementing and managing multiple tags across your website can be overwhelming, time-consuming, and prone to errors. That's where Google Tag Manager comes to the rescue!
With our comprehensive course, you'll embark on a transformative journey, starting from scratch and gradually mastering the art of GTM. Whether you're a business owner, marketer, analyst, or developer, this course caters to all skill levels and ensures you're equipped with the necessary expertise to leverage GTM's full potential.
Why choose our course? We've carefully crafted an immersive and engaging learning experience that combines theoretical knowledge with practical hands-on exercises. You'll gain a deep understanding of GTM's architecture, learn to implement tags, triggers, and variables, and explore advanced techniques like event tracking, e-commerce tracking, and custom JavaScript. With our step-by-step tutorials, real-world examples, and expert guidance, you'll become a GTM pro in no time.
Here's what you can expect from the course:
1. An Introduction to Google Tag Manager: Explore the core concepts and benefits of GTM, and understand how it revolutionizes the way you manage website tags.
2. Setting Up Google Tag Manager: Learn how to create a GTM account, install the container code on your website, and navigate the user-friendly interface.
3. Tag Implementation: Discover how to deploy various tags, such as Google Analytics, Facebook Pixel, AdWords Conversion Tracking, and more, without touching a single line of code.
4. Triggers and Variables: Master the art of creating triggers to fire tags at the right time, and harness the power of variables for dynamic and personalized tag configurations.
5. Advanced Techniques: Dive into the world of event tracking, enhanced e-commerce tracking, cross-domain tracking, and custom JavaScript to unlock advanced GTM capabilities.
6. Testing and Debugging: Learn the best practices for testing and debugging your tags to ensure accurate data collection and flawless performance.
7. Integration with Other Platforms: Explore how to integrate GTM with popular marketing platforms, CMS systems, and third-party tools to enhance your overall digital strategy.
By the end of this course, you'll have the confidence and skills to take control of your website's tracking and unleash the true potential of GTM. Join thousands of satisfied students who have already transformed their online businesses with our GTM course. Enroll now and experience the power of Google Tag Manager firsthand. Your website's success awaits!
Show More
What Will You Learn?
Understand What is Google Tag Manger

Understand How Google Tag Manger Works

Structure of Google Tag Manger

Creating Account in Google Tag Manager

Connecting Your Website with GTM

Concepts of Tag & Triggers in GTM

Working with Google Analytics, Quora, Etc

Practical Cases with Google Tag Manager
Course Content
Free Google Tag Managers (GTM) Course For Beginners