(Free Course) Prompt Engineering Masterclass + 5 Practical Examples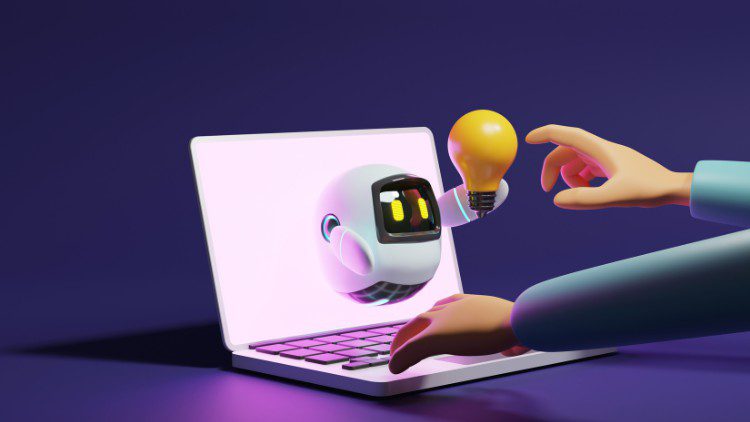 About Course
Welcome to this free Prompt Engineering with practical live examples course. This course is free but with tons of valuable knowledge. We will teach you from scratch what exactly is Prompt Engineering and why it is in high demand.
We will start with basic terms you need to understand like AI, LLM, GTM, NLP, etc. We will then guide you with real-life examples that will tell you secret elements you need to add inside your prompts so LLM like ChatGPT, Google Bard, etc will give you high AI generative output or response, that your audience will surely love to see.
Not only that we will share what you can do with Prompt Engineering and Python that will really blow your mind. There is literally lots of things to tell.
You can simply start learning this course for free at zero cost! And expose yourself to the power of Prompt Engineering.
Show More
What Will You Learn?
Important terms for Prompt Engineering

What is Prompt Engineering?

What is Prompt and types?

Limitations of Large Language Models

Elements of Prompt Engineering

Important Secret Expose in this course

LLM Models Concepts & Terms
Course Content
Prompt Engineering Masterclass + 5 Practical Examples